Firenze Contemporary 2 Edition; Via Ghibellina 105r – 107r – 111r 50122 Firenze.
Firenze Contemporary is organized by Rossocinabro Gallery. It is an international exhibition of photography, painting, digital art, video art, and installation/sculpture from June 3 to 17, 2023. The exhibition is in central Firenze with an extraordinary opening until 10 pm and on Sundays.
I'm taking part in the exhibition with the artwork: "Le Jardin de délices", Oil on Canvas, 70/50, 2020.
…………………………………………………………………………………………………………………………………………………………………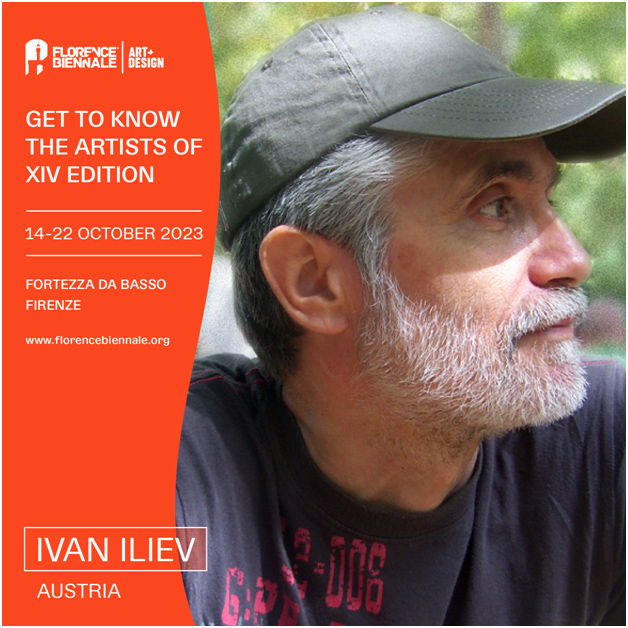 XIV Florence Biennale 2023